Site Plan
This 7,000 s.f. 2 story custom residence is being built in Stone Creek Ranches, located in Delray Beach, Florida.
Conceptual Rendering
The house is designed in a Contemporary style and has 6 bedrooms, 6-1/2 baths, 4 car garage, club room, exercise room, wine cellar, and a cabana overlooking the pool patio and lake views.
Front Elevation
Front Entrance
Rear Aerial
Rear Aerial
Daniel Newcomb Photographer
Front Aerial
Front Aerial
Daniel Newcomb Photographer
Front Elevation
Daniel Newcomb Photographer
Rear Elevation
Daniel Newcomb Photographer
Atrium
Daniel Newcomb Photographer
Kitchen
Daniel Newcomb Photographer
Club Room
Daniel Newcomb Photographer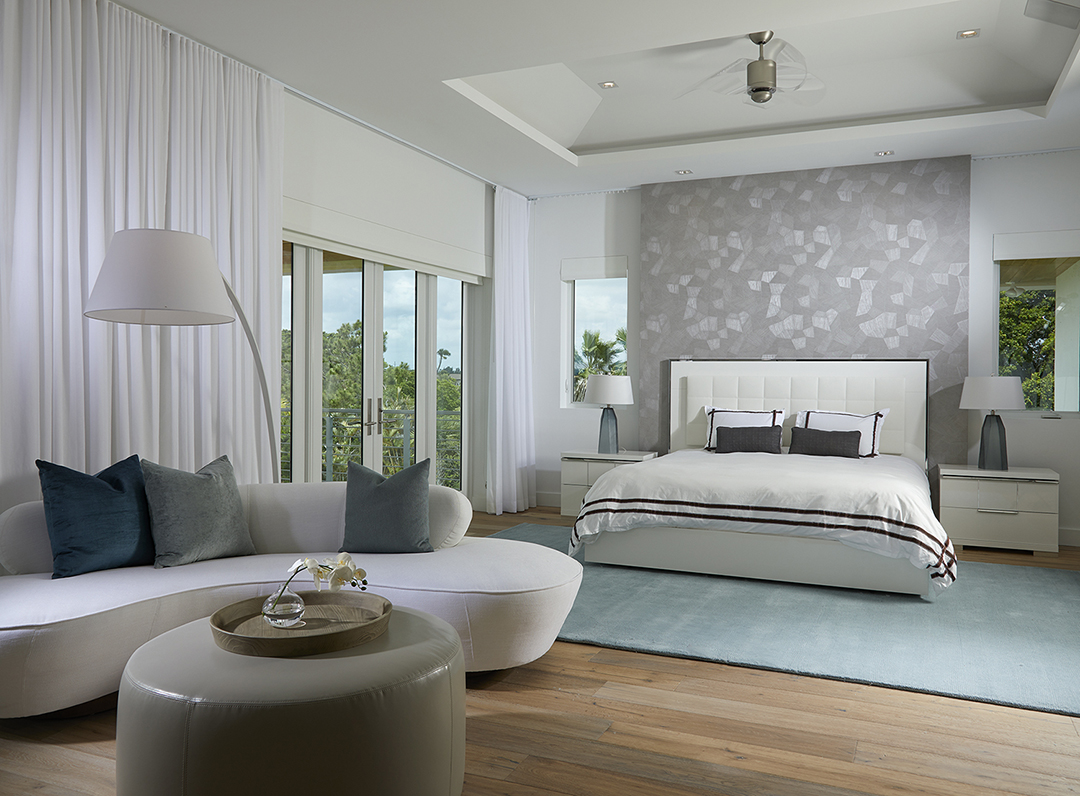 Master Bedroom
Daniel Newcomb Photographer
Master Bathroom
Daniel Newcomb Photographer
Wine Room / Kitchen
Daniel Newcomb Photographer
Dining Room
Daniel Newcomb Photographer