Floor Plan
Downtown Clematis Street's newest edition, Snooty's Wine Dive Tapas Bar & Restaurant, opened its doors in early January 2012 to quickly become the acclaim of West Palm Beach. Serving World inspired cuisine with a contemporary twist.
Street View
Snooty's Wine Dive is located at 319 Clematis St. in West Palm Beach, Florida.
Bar
View of the Bar and Glass enclosed Wine Cellar
View of Automated Wine Dispensers
Serving over 60 wines by the glass, the state of the art Enomatic machines make for the perfect night of sampling 2 oz tastings until you find your perfect mate and indulge in a full glass or split a bottle with a friend.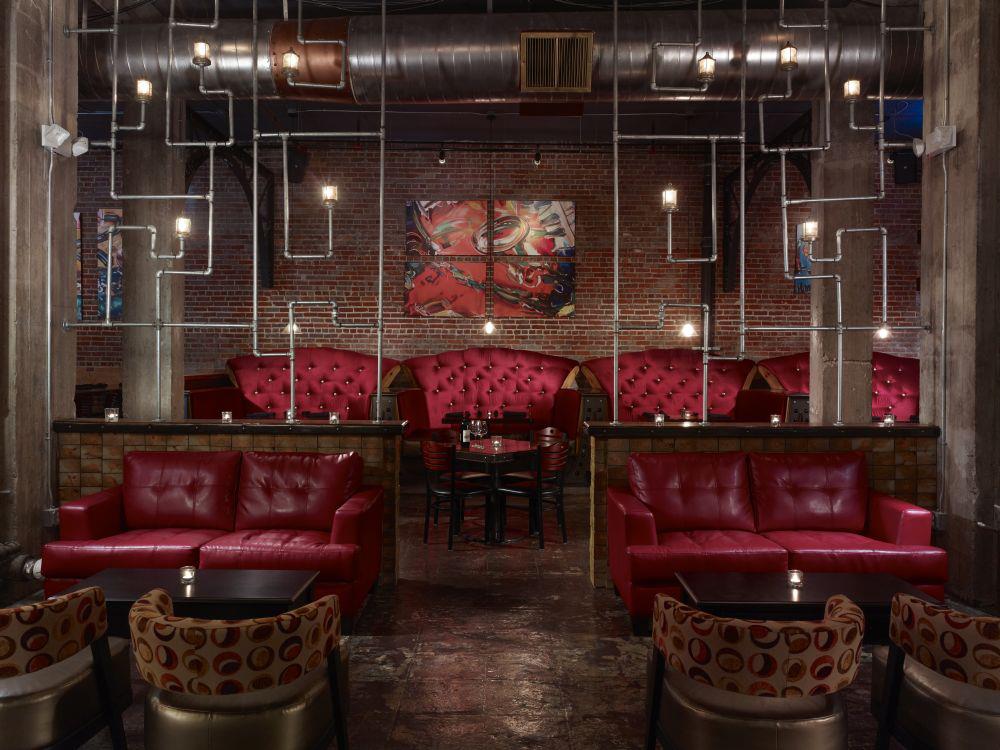 Lounge Area
Bar Area on typical Evening
Filled to Capacity
The Wine Dive has quickly become one of the hottest places in Downtown West Palm Beach
The Wine Dive